Brain Sentiment Indicator



Sentiment Analysis
In today's world the constant news streams continually changes an investor knowledge and understanding of the market and influences investor sentiment. Recent advances in big-data technologies, computational linguistics and machine learning models have now made possible an automatic analysis of the financial news flow to compute sentiment indicators.

How to Use Sentiment Analysis


As discussed in literature value investors might use the sentiment analysis to establish what percentage of a company current value is caused by sentiment, and how much is based on real elements about the business itself. This may be of use to find companies that are cheap mainly due to very poor sentiment, or to exit companies that are becoming overpriced due to sentiment. Other investors may find it useful to track the sentiment of companies they follow as indicator that could be correlated to the price in the short term.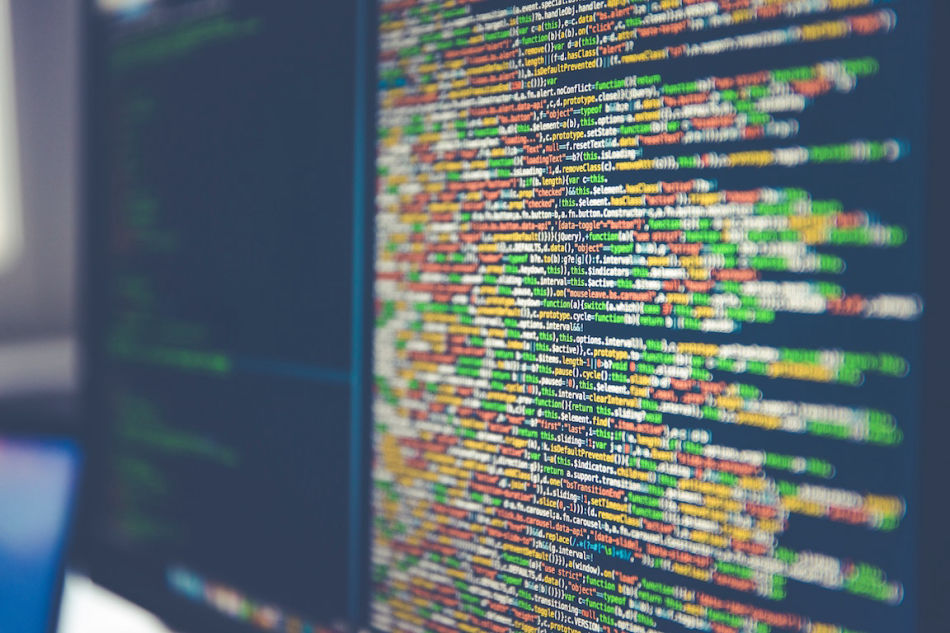 Brain has developed a proprietary sentiment indicator (BSI) based on a mixture of bag of words techniques together with natural language processing approaches to collect and classify the company news from a series of providers. The data are collected using data mining and filtering techniques to assess the pertinence of news to a specific company. Also the similarity and repetition of news on the same topic is taken into account and weighted in the final calculation of the sentiment. The user can access the BSI through Dashboard or API.