Dynamic Volatility Signal
The DVS signal uses some statistical measures calculated on VIX or other volatility indices.


As output, it provides an ON/OFF signal on US or other equity markets. Such indicators depend on parameters that have been optimized using our proprietary backtesting module and a "walking-forward" approach.
Main criteria have been the following:
Maximization of annual return
Robustness of the performance in various market intervals
Few switches ON/OFF per year (approx 2/3)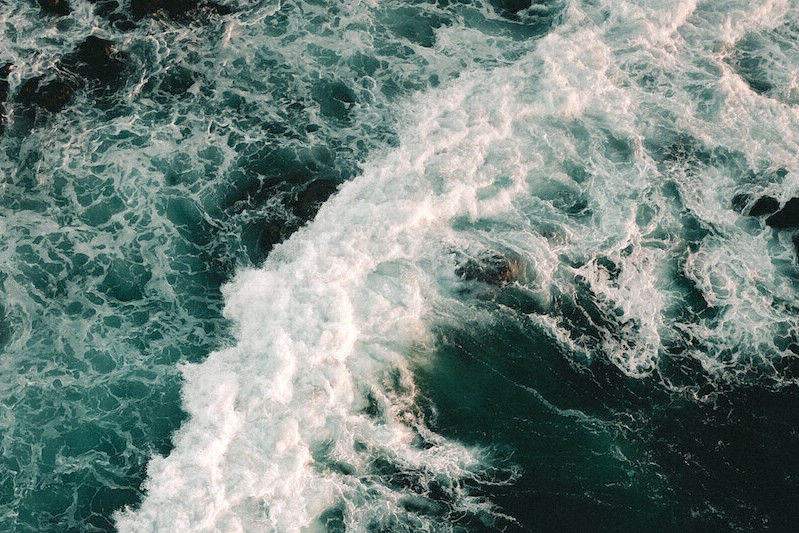 The DVS signal is generated every day at 09:00 AM UTC. The user can be access the signal through an email report, a csv file on ftp server or API.